Boiler Installation
Clearwater Plumbing & Heating Ltd have Essex plumbers, Gas Safe registered heating engineers in Essex and London..


Page Content
Need to replace your old boiler?
When you replace your boiler with us you get:
Installation from our highly trained superhero installers
Installation of a MagnaClean filter to protect the whole of your heating system
A fully flushed system with Adey chemicals
Commissioning and certification of the boiler and system
A full water quality report
12 month workmanship guarantee
Up to 10 years manufacturers warranty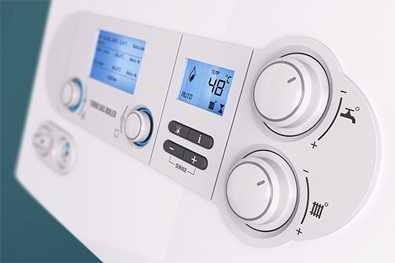 On average 50% Cheaper than British Gas for the same Warranties!!
Replacement Central Heating
If your central heating system is old and outdated, you could be paying more for your energy than you have to, not to mention being vulnerable to breakdowns and faults. Our expert team of qualified engineers are on hand to carry out high quality central heating upgrades, offering new central heating to domestic and commercial customers across the region, and we promise to beat any like for like quote from national gas companies to ensure you get the best possible value.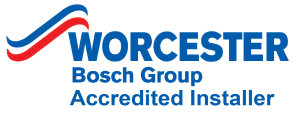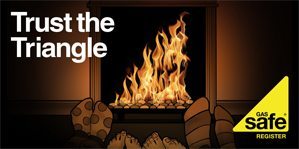 Gas Safe registered engineers
You can rest assured knowing your boiler installation was carried out by a reputable company, on completion of the installation you will receive your upgraded manufacturers warranty and gas safe certificate by post within 2 to 3 weeks.
Power flushing prior to an installation
Clearwater Plumbers provides a free power flush on all new boiler installations. Manufactures will not warranty your boiler if this work has not been carried out prior to a new boiler installation. It's also vital to have your central heating system power flushed because a great deal of debris will have built up in the system. Over time, this sludge begins to cause poor water circulation. The sludge can stick to the components in the boiler, like the pump and heat exchangers, causing them to block up, which will result in your boiler's efficiency dropping quite significantly. As a result, you may need to replace parts more frequently. This gives our customers extra peace of mind if something was to go wrong. One of our engineers would return to your home or business and fix your boiler free of charge if there was a problem with the installation.
folder not found
wp-content/plugins/tiny-carousel-horizontal-slider/images/150x70/
If you cannot see your boiler manufacturer here then give us a call as we repair 95% of all boilers we come across.